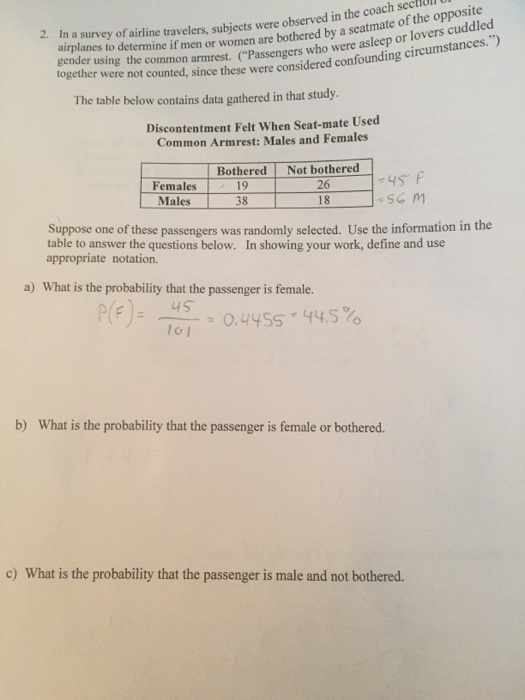 Todd Linaman was for many years on our staff and headed up our education department. I would like to just read them if I can. These are questions to ask yourself about any friendship, any of us who are married a friendship out of marriage. Is your spouse unaware of your opposite sex friendship? Would you behave differently around your friend if your spouse were present? Would you feel uncomfortable if your spouse had the same quality of friendship with someone of the opposite sex as you do? Do you prefer to spend time alone with your opposite sex friend rather than in a group setting?
Is it a married person? Is it a person I even should be attracted to? Is your friend someone you would consider dating if you were single? Have you ever entertained romantic fantasies about your friend?
Do you ever compare your spouse with your friend? Do you think about sharing important news with your friend before your spouse? Do you or your friend ever exchange highly personal details about your lives or complain about the marriages that you have to each other?
Do you often reference or talk about your friend with others? Has your spouse ever expressed concern about your friendship? Is your relationship with your friend ever a source of tension or conflict between you and your spouse? Have you ever deceived of misled your spouse about matters concerning your friendship? Has anyone other than your spouse ever cautioned you about your opposite sex friendship? Do you do things with your friend that your spouse is unwilling or uninterested in doing?
Does your friend fulfill needs that you wish your spouse would meet? Do you have unexpressed or unresolved anger towards your spouse? And Does your marriage lack intimacy? It may be in the best interest of your marriage to either significantly limit or actually end your close friendship. Be completely honest with yourself and your spouse and pray that God will give you the wisdom, discernment and courage to do what is best!