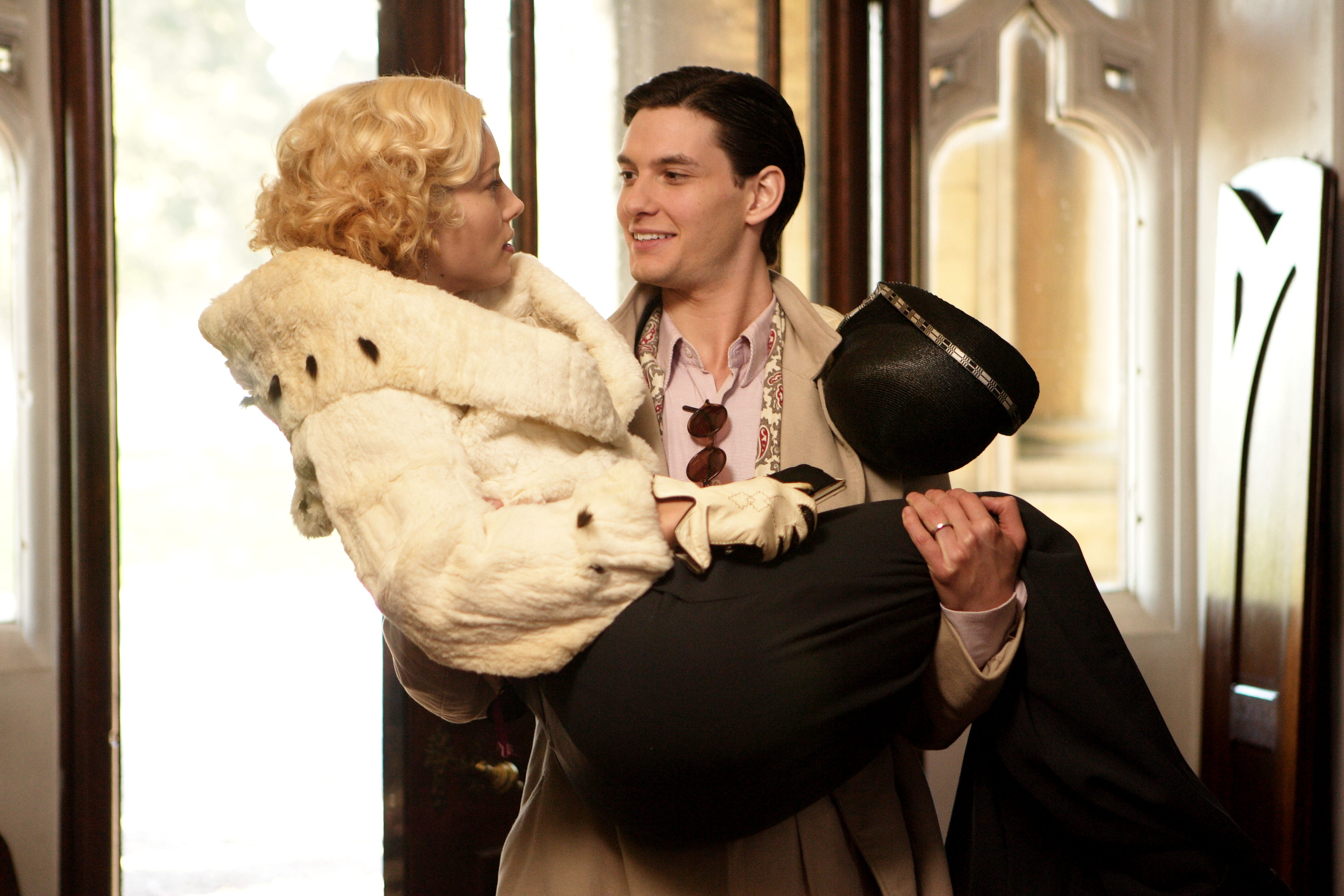 A Barnes storming show from young Ben Independent. A year earlier, the year-old Londoner had been on stage in the West End, with just a handful of small movie credits to his name.
Now he was the focal point of one of the year's biggest releases, tagged "Hollywood's Next Superstar" or "Hollywood's Biggest Heart-throb" almost universally in the press. Then, I drove past it a second time and I was like 'Yeah, baby'. I swerved into a gas station and got a disposable camera.
I had to take about three shots just to fit me and the poster in. Caspian is a much darker, edgier and more enjoyable movie than the first instalment. Thankfully, he bears none of the hallmarks of a superstar or, worse still, someone who thinks they're a superstar. He is affable, funny and modest, but is acutely aware of what could lie ahead in an industry which never tires of putting people on pedestals. I point out that, while waiting for the interview, I inspected a whole range of action figures bearing his image.
He's seen the toys and confesses a fondness for the sword, but admits "the whole thing is weird, and I feel very uncomfortable when people say things like 'movie star' and 'famous' because I just don't see it and I know that I'm never going to see that in myself. I just feel a bit silly when that's said to me. And of course, at the same time, 'amazing' because if girls think I'm a heart-throb then I stand a better chance with them.
He was also signed to Simon Fuller, hence the boyband, which led to musical theatre. Several small television roles followed, as did a role in the Matthew Vaughn film, Stardust. The scripts are now piling up, as are his credits. After he's finished promoting Prince Caspian, he'll take the title role in another adaptation, this time of Oscar Wilde's Picture of Dorian Gray. I put his comment to Barnes, who agrees with the sentiment that lies behind it. You've got to look at the careers of certain people.
James McAvoy is a good example, having done the Narnia film and then made really interesting choices like The Last King of Scotland and Atonement, and now he's doing Wanted with guns and cars, and you believe him and he's a great actor and he's earned it. I just think you've got to do the films that you think are worth making. He had six weeks left of his run in The History Boys but had to hand in his notice as he was needed on Narnia.
The departure was acrimonious, with the producers, at one point, threatening to sue. It is clearly something that still upsets Barnes, but he has no doubts that he made the right decision. I would have been a fool [to turn down Narnia]. There was no guarantee of anything after The History Boys. A few weeks later and I would have been unemployed. You know, I go to the pub with my mates.
I go and drink with my friends. Prince Caspian' is showing in cinemas nationwide.