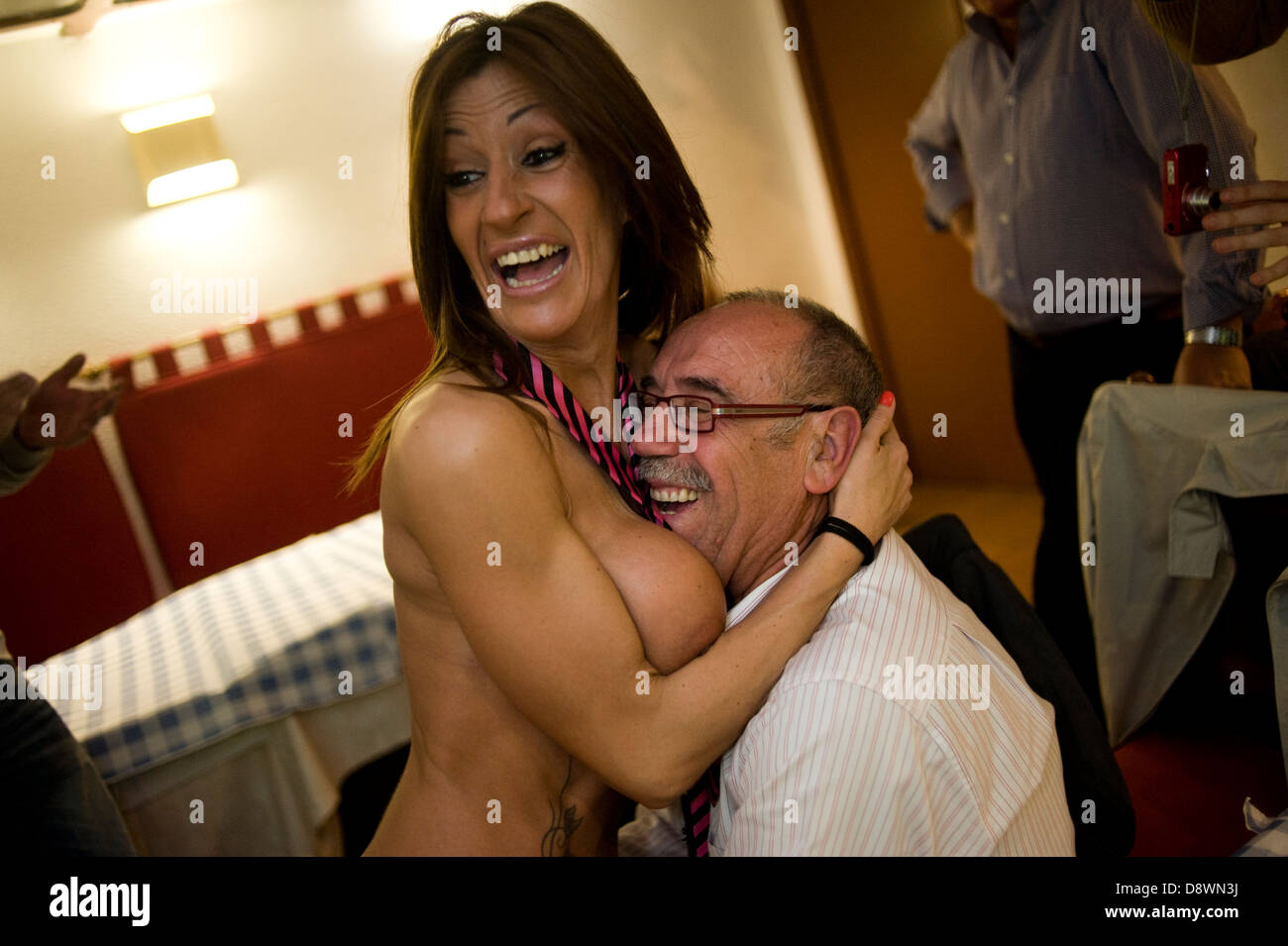 Prior to marrying my husband, he had a bachelor party. My husband came home completely messed up at 4am. The issue is that he did not make me aware of the strippers. Later, I saw him bending over and on his ass was a bunch of permanent marker. He refuses to discuss it with me. Not to mention that when he came home at 4am, he had sex with me.
I feel a little used. Which means another bachelor party! So, my anxiety is at an all-time high. Do I seem like an uptight wife?
Let it go, Linus. You know who he is. I would be surprised if he proved to be a completely different human being after you got married. He had a bachelor party with strippers, got hammered, and blacked out. Certainly not his proudest moment.
But is this a pattern with him? Or is it an anomaly — say, something that has never occurred before but only happened at his bachelor party? He did not make you aware of these strippers. And if he did, this all would have gone a lot better? There was marker on his ass. This is more embarrassment from the same bachelor party.
You feel used because you had sex with your husband. Did you not get off? Or are you just sensitive to the fact that someone else worked him up and you were the one who got to benefit from it?
I can almost assure you that nothing has changed in 4 months. The same guy he was after you married him. He came home at 4am instead of spending the night out. Your response to the next bachelor party is to hire a male masseuse. And he should worry about this because…? Why should he remotely care about who is massaging you?
But I hope you can acknowledge the former. If he did cheat on you, then you married a man of poor character. Thus, you have two choices: Or keep up this worry, paranoia, jealousy, and tit-for-tat game and see where that leads you.
Sure, you can put your foot down and forbid him from going to a bachelor party where there are strippers. All in all, you trust him. You are just sensitive about this kind of thing. Then listen to his explanation.